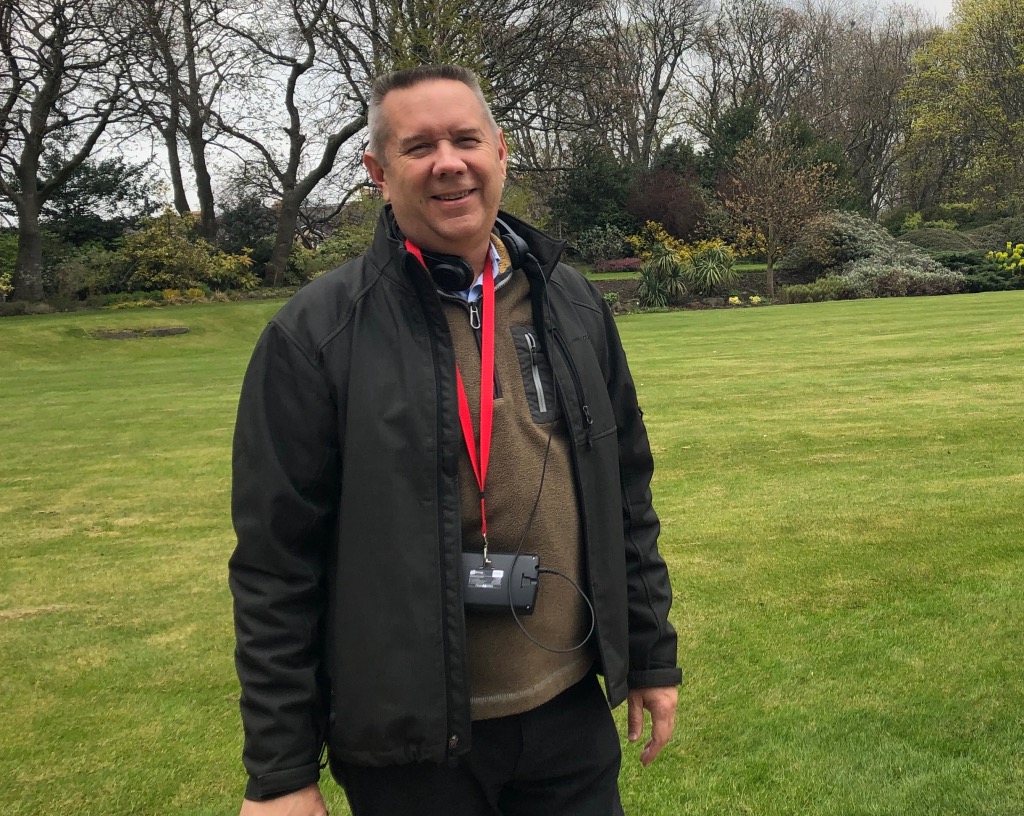 David Reavis' Home Page.
I made this website just to learn a little html and css.
Not an expert, but I have learned a little.
Professor of MIS and Management at Texas A&M University Texarkana.
My CV is posted at the link above.
I have linked some video from my database class.
One of the pages shows some of my Bible teaching materials used at Fellowship Bible Church.
Curriculum Vitae
A CV—short for the Latin phrase "curriculum vitae" meaning "course of life"—is a detailed document highlighting one's professional and academic history. CVs typically include information like work experience, achievements and awards, scholarships or grants earned, coursework, research projects and publications of academic work. A CV is typically two or three pages long, but it's not unusual for it to be much longer as it serves as a full outline of one's career accomplishments.
Click here to see Vita
Contact
Contact
Contact Information
Email
david@davidreavis.net